Dementia Club UK is working towards a new partnership with Rotary Club of Elstree and Borehamwood. Today was the first session which saw 10 new members.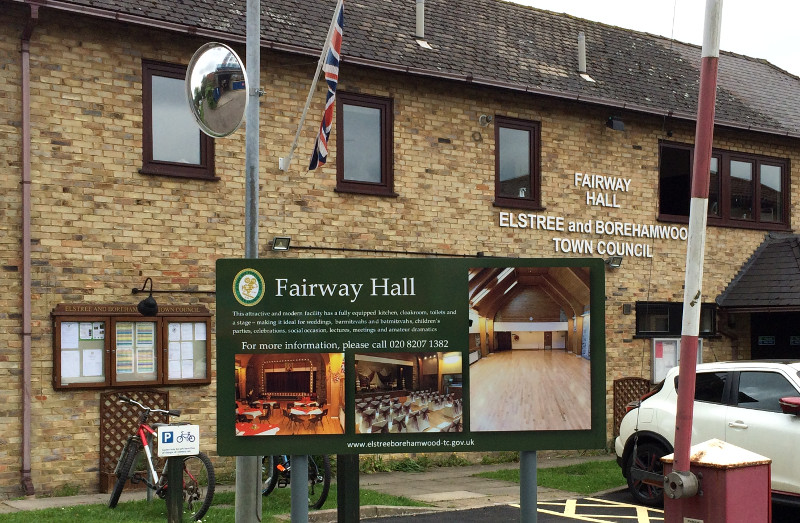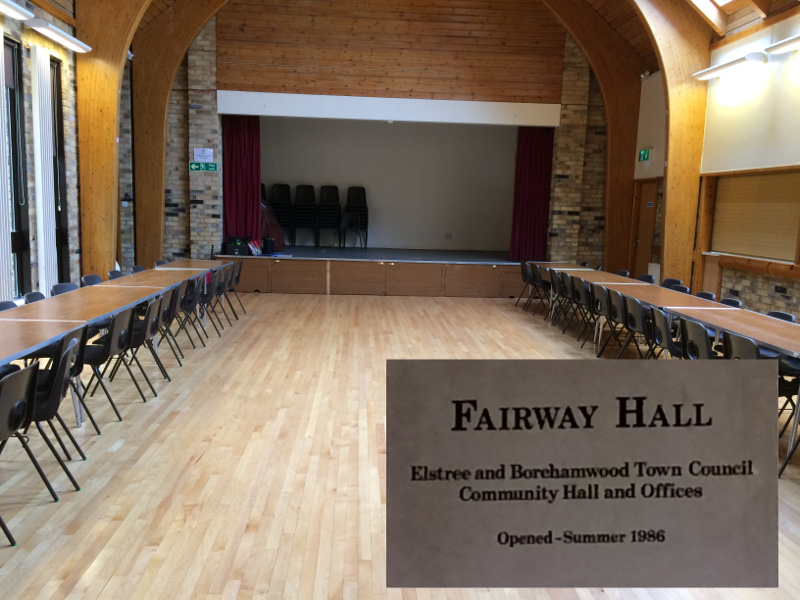 We also had some visitors, Cllr Eric Silver Deputy Mayor of Elstree and Borehamwood Town Council, Nick Male President of Rotary Club of Elstree and Borehamwood, Jane Andrews and John Day from Home Instead in Welwyn Garden City, Sarah Donnelly exercise instructor, Pam Cousins from Hertsmere Borough Council, Hollie Rauber and Alice Billin from Hertswise (Independent living service) & Kira Booth from Quantum Care.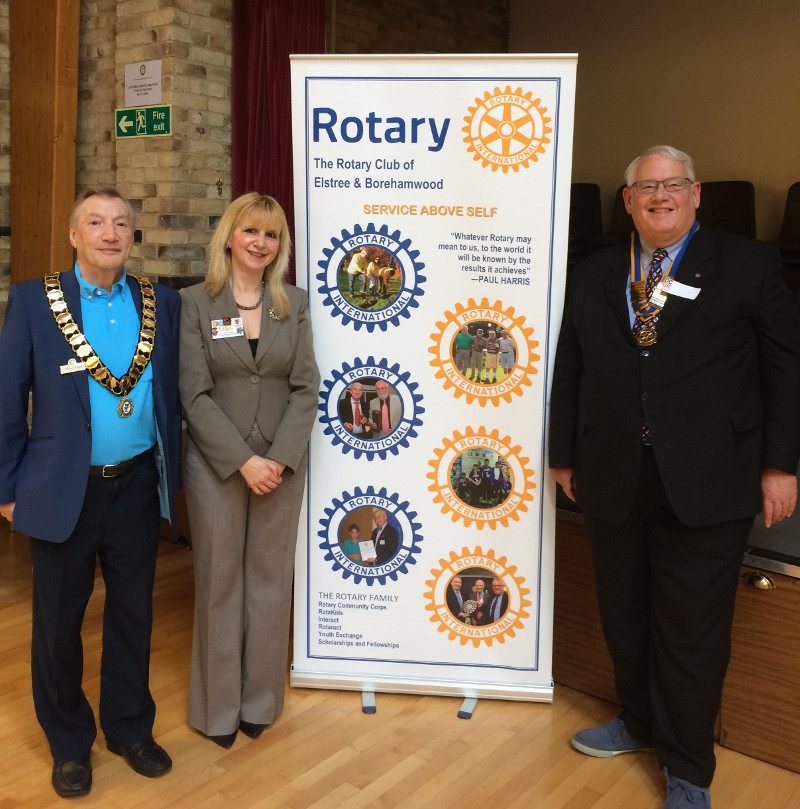 This session was organised by Cllr Pat Strack, Cllr Sandra Parnell, Sasha Capocci & Huw Jones, Town Clerk. The session started with Tea/Coffee and fresh home made cakes made by Sasha. Pat welcomed and introduced everybody, Lisa talked about Dementia Club UK - DCUK. Sarah then did some chair exercises which everyone enjoyed.

This was followed by a short quiz based upon Radio Times covers, after this we did singing without music led by Nick who had a very good voice. This got a few members up to dance and one member did her own rendition of "Big Spender".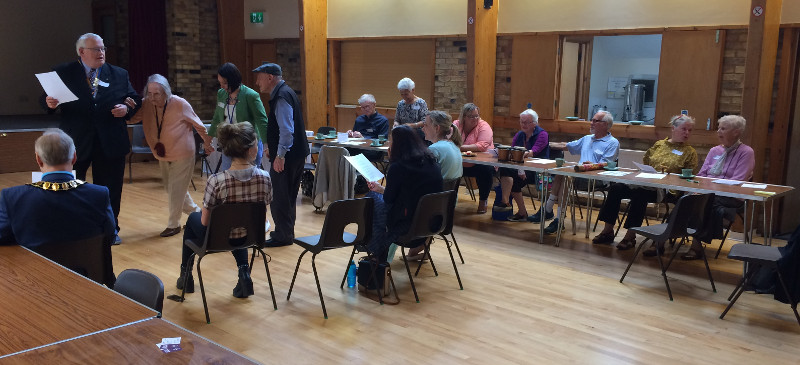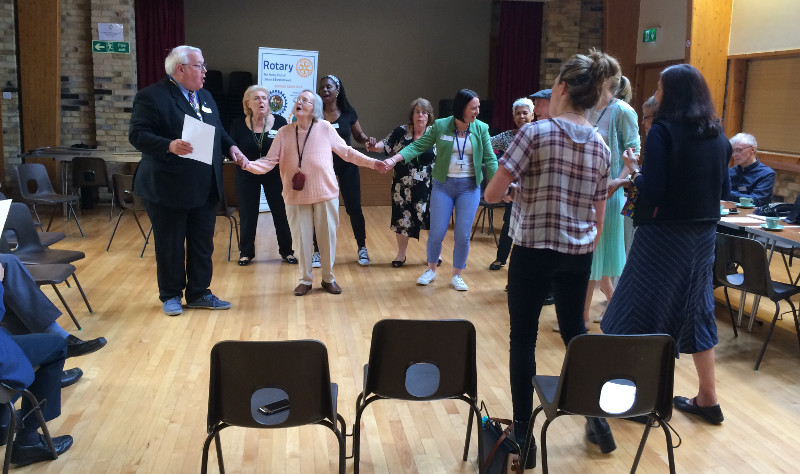 This was a successful first session.