Today's session was led by Eleanor with support from Dr Angela.
We started off with a picture quiz of Sports Stadiums in England. It proved quite tricky as there were 10 football stadiums to identify. Top scorer was Pamela who finished well ahead of the opposition. Well done Pamela!
We then played two games of card bingo. Dr Angela called out the cards in English (and Greek!) and Karish and Eva offered support to those who needed a hand. Card bingo is always a popular activity and it was lovely to see some members helping their carers and pointing out any mistakes they made! After the game, Dr Angela continued the language theme by asking members and their carers to volunteer to count from 1-10 in another language. We heard Greek, Spanish, French, Welsh, Farsi and Tamil. We all had great fun.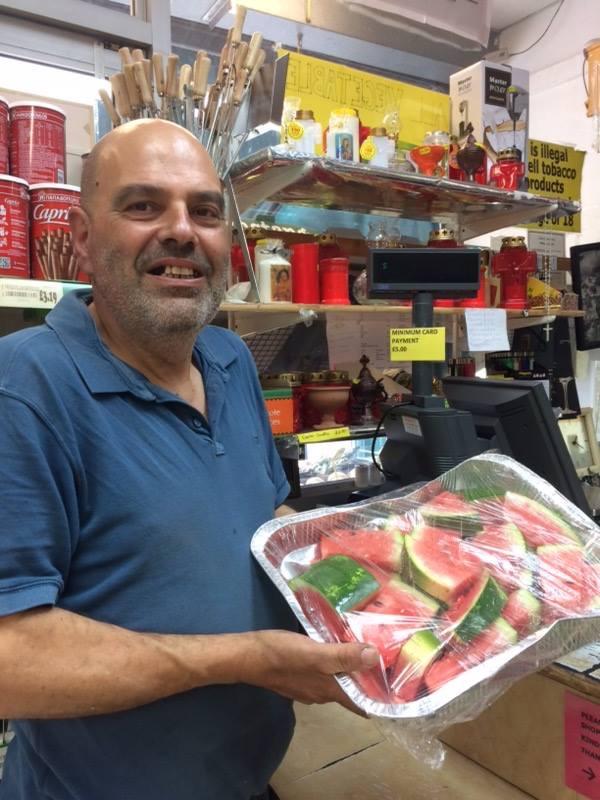 Next it was time for some singing, led by Eleanor. Today's recital included Waltzing Matilda, I'm Forever Blowing Bubbles, It's A Long Way to Tipperary and One More Step.
We finished with a general knowledge quiz when silence descended on the room. Everyone was keen to hear the questions and get in first with their answer! The extensive knowledge of the group was extremely impressive and it was lovely to see so many members and carers taking such an active and enthusiastic part. Well done everyone!
Thank you to Dr Angela, Melvyn, Karish and Eva for all your help and to our carers Marina, Pamela and Sylvia who did the washing up for us. It was a real team effort!