Today was our first session at the Finchley Memorial Hospital after 18 months. As this venue used to be very full, Lisa decided that it would be best to introduce a booking system. We therefore had 21 members today.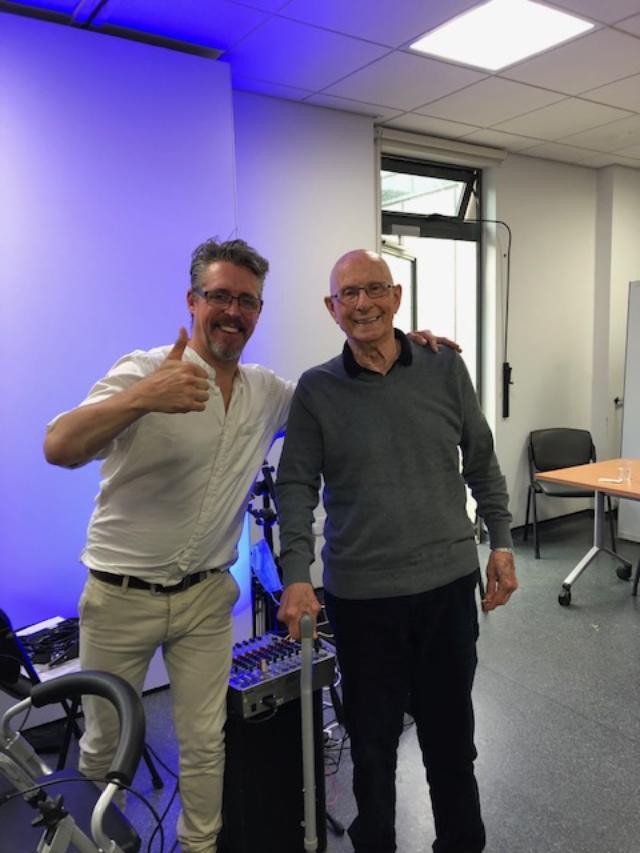 Unfortunately, there were a few teething problems being the first session with tables and chairs but we managed to get everyone eventually seated and comfortable with their cups of teas/coffees and biscuits.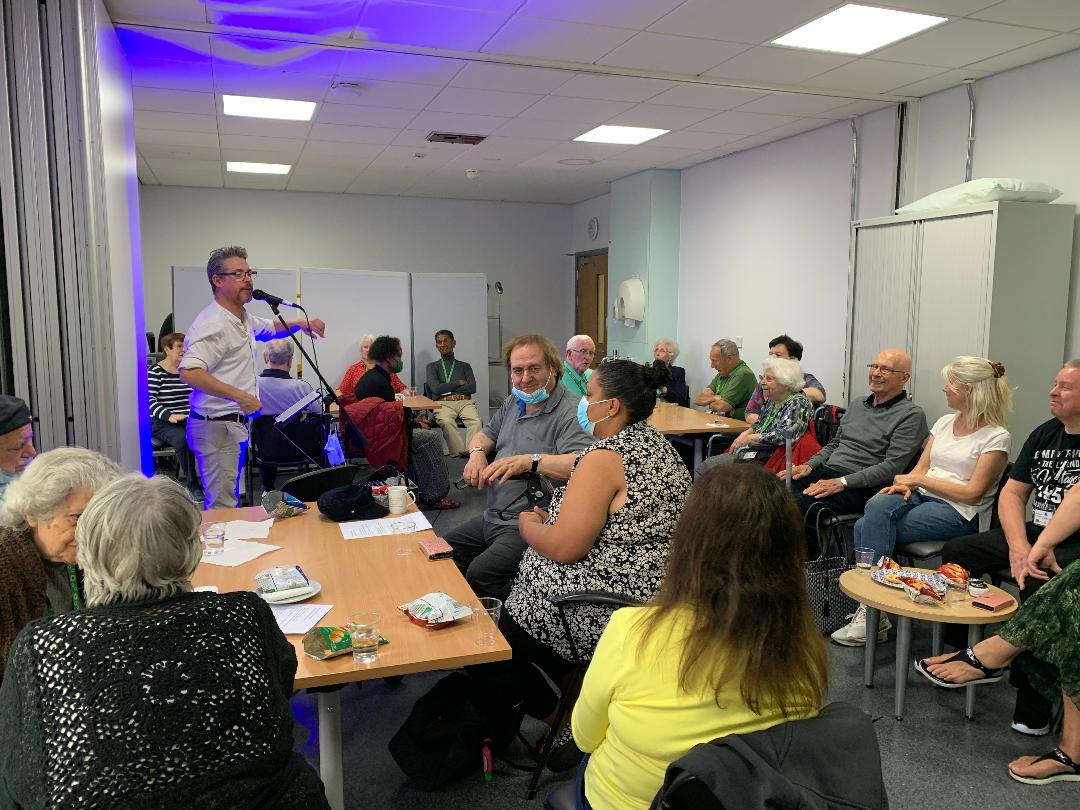 It was lovely to see one of our previous regular volunteers Melvyn who came to help and also our Trustee Dr Angela Parker. Members had lots to chat about and it was lovely to hear members saying how lovely it was to be back. Lisa got everyone to do a sing-a-long with their favourite songs before our Music entertainment started with Ian James who was brilliant as usual and Ian got everyone up and dancing in no time. It was a great session.